CRM is More than just a System
It is the foundation securing your business relations.
Improve the relationship with your customers through CRM
CRM (or Customer Relationship Management) is a business strategy that focuses on your customers. It can help you improve revenue, reduce costs, and help form a closer relationship with the individual customer.
With CRM, you can tailor automated customer journeys based on each customer's actions and preferences. Sales receives notifications when they need to contact a customer, and service and Helpdesk can provide better assistance to the customer first time they are in contact, because they have full insight into the customer's history and purchases.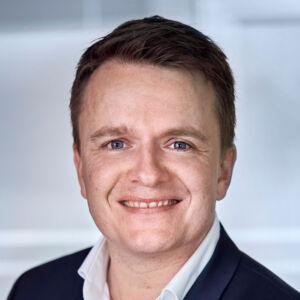 "There are two things in particular you need to be aware of when choosing a new CRM system. It must be secure, and it must be easy to expand as the need arises. Please give me a call on +45 27 51 95 54, if you want to hear more about how to get started."
– Jacob Stenderup, Director at Delegate

Collect all the knowledge and data about your customers in one place
In brief, a Sutomer Realationship Management system can gather all the data and knowledge about your company's customers in one place, and it can facilitate and automate work in marketing, sales, and service units.
Task management, pipeline management, and customer journeys are just some of the processes you can automate with a CRM system, and it can also help you get an overview of meetings, quotes, overviews, orders, personal relationships, and user history.
The above are just some of the many tasks that can be performed more efficiently with a CRM system. In other words, it presents all the data you need in a simple and manageable way. Microsoft CRM can be customized at user level, providing the user with data relevant to his or her specific work and role.
Build a bridge between LinkedIn and your CRM in Dynamics 365
With the Relationship Sales tool from Microsoft, you can combine LinkedIn with your CRM in Dynamics 365 and provide a powerful tool to your salespeople.
With Relationship Sales, you can identify the decision makers in potential customer companies. Relationship Sales then delivers the knowledge you can find about your contacts in LinkedIn directly in Dynamics 365. Cold calls and canvassing initiatives thus become much more efficient.
With Relationship Sales you can move your "connections" to relationships and engage potential buyers with targeted content.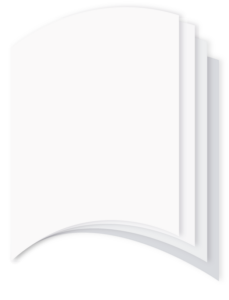 With Microsoft Relationship Sales, you can break down silos, reinvent productivity, and dress your sales team for success by merging CRM and LinkedIn. Learn more about what Microsoft Relationship Sales is and how to get the most out of the tool in our guide.