An Outstanding Experience Makes Customers Loyal
A great customer experience is rooted in well-managed internal processes and access to relevant data.
Get a complete overview of your customers
Customer 360 gives you a total overview of your customers and their business with you. All employees can access the overview from their primary application, so they always have it at hand, when they need it.
Great customer experiences are the key to loyal customers. And you can only create great customer experiences when you know your customers' needs. That is why Customer 360 is a strategic tool for your business.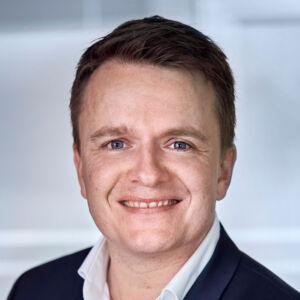 "If you want to use your existing data to get deeper insight into your customers' business, please give me a call on +45 27 51 95 54, and let's find a solution to suit your company's needs."
– Jacob Stenderup, Director at Delegate

Get the benefits from Customer Insight across your applications and data sources
The idea behind Customer 360 is to get full access to all your data from marketing, sales, service, and accounting. All data and knowledge can be gathered in one place and exhibited so that all employees see the full customer engagement.
By having all insights and understanding of the individual customer's behavior, needs, and history, you can build create a strong foundation for the work done throughout the entire organization.
Marketing gets a solid framework for working with segmentation, making them able to target the individual customer with highly targeted campaigns. They can plan their work according to historical data and, thereby, create engaging content for the costumers.
The sales team gets an overview of which marketing initiatives the customer has responded to and which products the customer has previously shown an interest in, as well as the customer's history in relation to service challenges.
The service department has all data at hand. Everyone in the department can see data from marketing, sales, finance, notes from a customer manager, etc. Altogether, it makes it possible to meet the customer with reliable insights and create great customer experiences as a result.
Customer 360 is based on standard modules

You can get far with a standard solution based on the Customer Insights application for Microsoft Dynamics 365. One of the primary advantages of this is that you will never have an outdated solution.
Moreover, you get a solution which suits many companies based on some general recommendations, as well as the needs Microsoft has identified through its customers over a longer period. Going with a standard solution may well be the right thing to do, but the downside is a lack of flexibility. Because if you start adjusting a standard solution, it may create challenges in relation to ongoing updates.
If you already have data in several systems and would like to consolidate them in a large overview for the employees to access from their primary platform, it may be a good idea to build the solution around a data platform in Azure. The advantages of a solution like this are that you can preserve the systems you have today and build upon something that you know already works.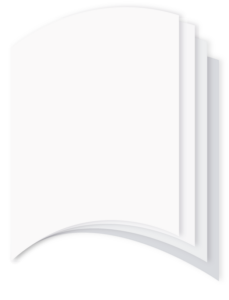 Download the ebook about 360° customer insight. Here, we dive into how you can create internal processes to support the dream of an exceptional customer experience and how you can convey the relevant data. In the ebook, you will find 10 specific questions you need to ask your organization, as well as our consultant's best advice on how to achieve a Customer 360 success. We encourage you to download the book if you want to boost your processes and workflows and use data strategically to create loyal customers.