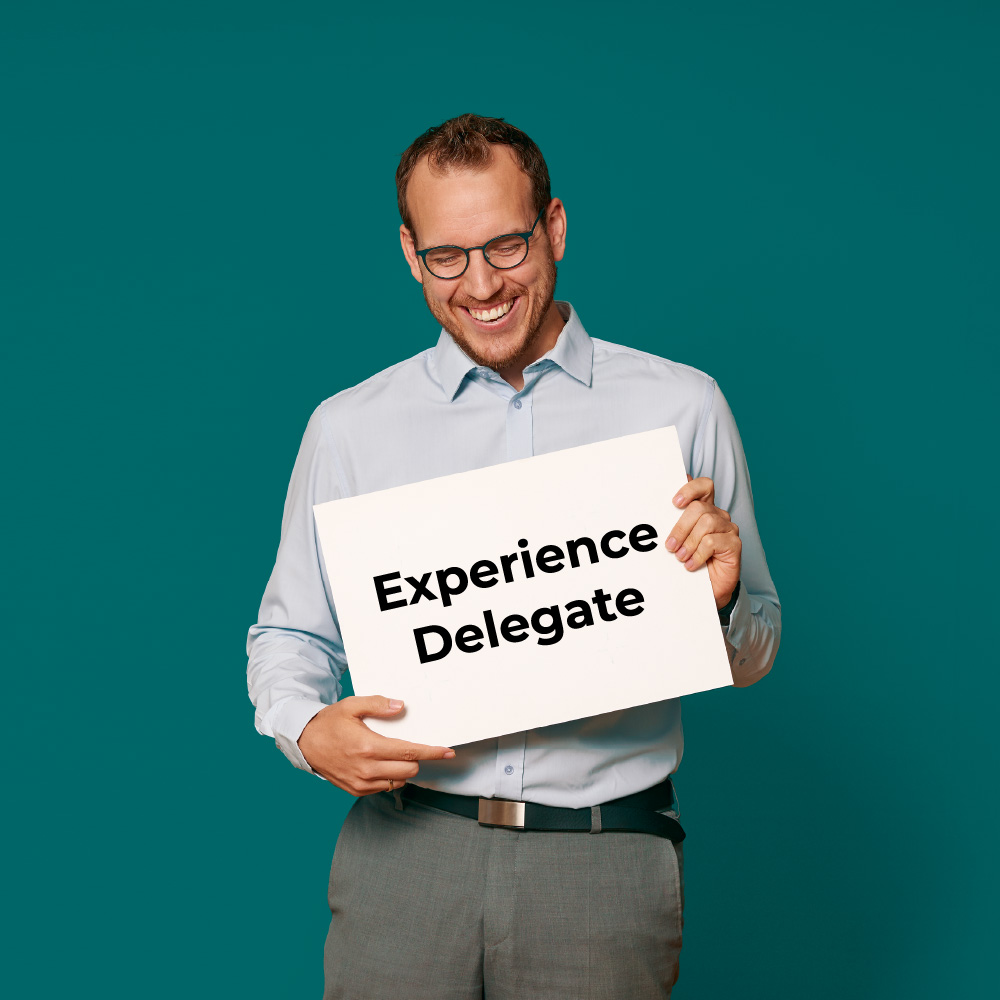 In Delegate, you can develop in a strong professional and social community – even before you are hired. Keep an eye on the page, let us know, and strike when there is something you want to experience.
There are several opportunities to feel the atmosphere of Delegate throughout the year
See all event here (In danish)
What makes your heart beat?
Hear Thomas Bo talk about his passion for technology.
Hear Thomas Q. talk about why he founded Delegate.
Hear Sara describe the unique things we have in Delegate.
Hear how Sara works on-premises with our customers.
Hear how Thomas Bo talks about our decency.
Hear how Lilian was convinced she should be a Delegater.
We are social – follow us
Experience Delegate through our social media. If you are curious about Delegate from a professional perspective, please visit our LinkedIn, where we regularly post our news and offer webinars. On Facebook, we dive into our culture. Here you can see glimpses of our social events and togetherness. If you want to follow the everyday life, then have a look at our Instagram profile, where several of our consultants take you along and give you insight into their daily lives. On YouTube, you can hear several of our colleagues talk about what it is like to work in Delegate.