Krifa: From CRM 2011 in basement to D365 in cloud
From on-premises to agile cloud solution based on D365 and Azure  
Upgrading CRM 2011 on-premises to D365 and establishing a cloud strategy and solution based on Azure.
Krifa is Denmark's fourth largest trade union, and they do not only have a declared goal about creating a good working environment for their members, but also in Denmark overall. Their main IT system for member management was 10 years old and in need of an upgrade. So the task was to move Krifa's large and very complex system from their own servers to a modern and more up-to-date cloud-based system.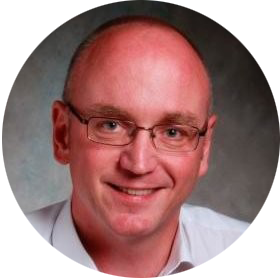 "It was necessary. Something had to be done. CRM 2011 had run out of support. We had to make a choice. Upgrade/migration was the obvious solution, but to what? After a thorough analysis, we chose the Dynamics 365 cloud solution. This was decided partly to take a giant technological leap, and partly to let Microsoft implement the updates coming in the future. In this way, our focus is fully channelled into how we can continue to improve our services to the members and create opportunities for further digitalization, where it both makes sense and adds value. This is, of course, with complete utilization of the full potential of Dynamics 365."
– Jens H Terkildsen, IT-Chef at Krifa
Krifa's Microsoft CRM 2011 supported all processes in Krifa's organizational elements, Trade Union, and unemployment insurance fund: From first contact with the member to an assessment of the desire to work and then throughout the working life – both in connection with unemployment, until the member is paid unemployment benefits and finally retires from the labour market.
As part of the upgrade, Krifa has chosen a cloud strategy, where they do not only migrate the membership solution, but also many of the surrounding services to Azure.
Briefly about the solution
The solution comprises comprehensive business logic and several integrations to and from other systems. Prior to the project, Krifa's solutions were primarily run on-premises. One goal of the project was to not only move CRM to D365, but also to establish a new infrastructure based on Azure and a more cloud-based approach.
This means that the solution now runs on D365, and, at the same time, Azure has been used in several places
Several Azure services that handle business logic between the various applications.
Databases previously hosted locally have been moved to Azure.
Monitoring using Application Insights.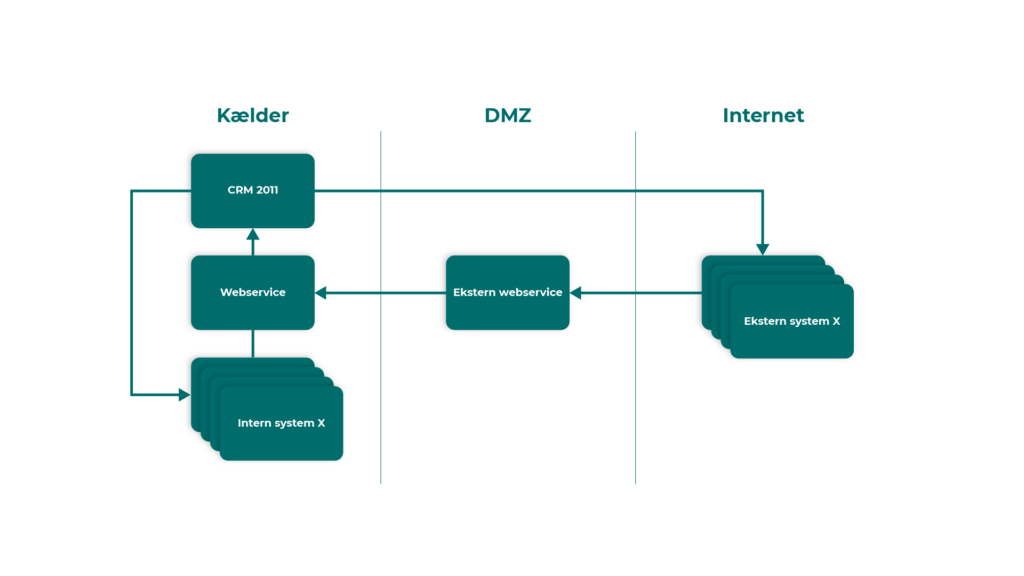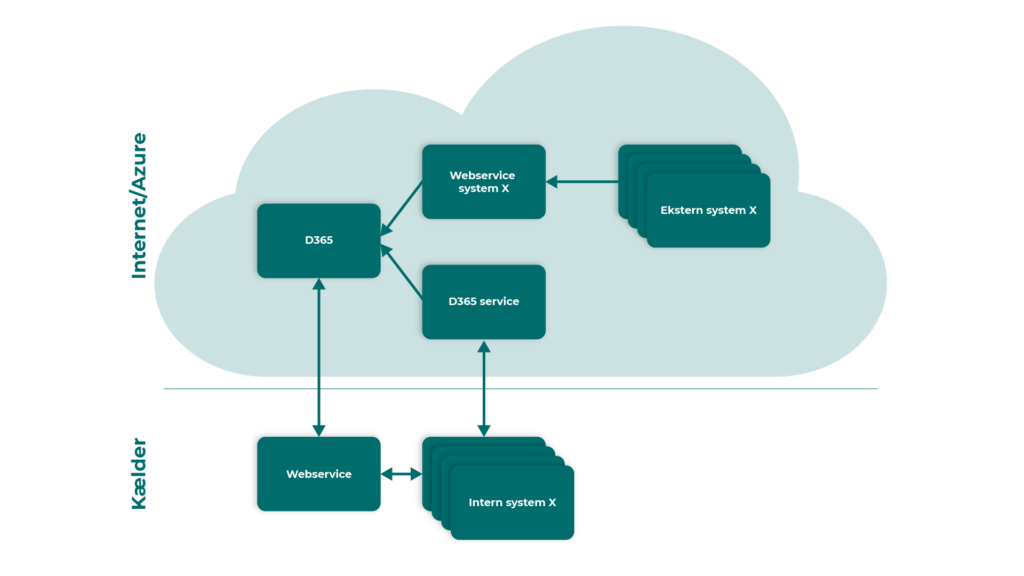 Shorter path from thought to action
Krifa have achieved a much more agile approach to deployment. The new services and components in D365 and Azure are far more disconnected from each other, and the internal dependencies have been removed.
Before, deployment was a large monolithic process, where all components had to be deployed together. Now, individual deployments are made several times a day by the individual components.
Due to previous experiences, Krifa wanted to be responsible for the delivery to ensure a greater degree of anchoring and ownership of the finished solution.
In this way, the project is very much the result of a close and ongoing collaboration between Krifa and Delegate, where the absolute focus has been to get the best possible solution, and, furthermore, also get a process where elements were not just delivered, but where there was also a focus on ongoing training and development.
The result is a solution that Krifa's own people know and even have the ownership of. This makes subsequent maintenance less costly. At the same time, Krifa are, to a great extent, able to further develop and benefit from the new technologies.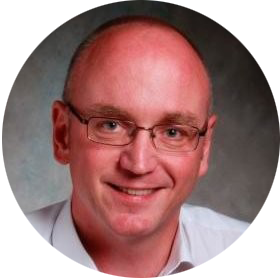 "We have our own IT developers, so it is very important for us to have/get in-depth knowledge of the systems we use to manage our almost 160,000 active members. With Delegate, it has been possible to enter into a binding collaboration and community, where knowledge remains in Krifa. We are benefitting a lot from that now, where the upgrade has been completed and everyday life is upon us. During the process, Delegate's people have joined our team as colleagues and not as vendors."
– Jens H Terkildsen, IT-Chef at Krifa
Using the Microsoft Power Platform
With a comprehensive focus on Microsoft as a platform, there are many new opportunities to make the most of. In addition to the Azure platform, Krifa look at the many opportunities in the Microsoft Power Platform. One component has already been built to collect the dialogue with members, while other parts of the platform are used on an ongoing basis.
Thus, the upgrade project is complete, the journey towards Cloud is well underway, and there are many benefits which have not yet been realized.