Efficient and Flexible Membership System
We make it easier for you to manage your members with a streamlined platform catering for all your needs.
Easy access to member data
It should be easy for unions and organizations to enter new members, manage the collection of membership fees, and send relevant communication to the individual members. To do so requires a unified streamlined system.
With Delegate, you get a membership system that is designed for unions and organizations with many members, where there is a need to control large amounts of data and optimize procedures associated with the memberships. The membership system provides an overview and makes it easy for you to access and manage data about your members.
We build membership solutions using standard software from Microsoft, which we then model to fit your organization according to your specific needs. Artificial Intelligence makes it possible for us to recognize behavioral patterns indicating a risk of churn, so you can react in time and retain your members.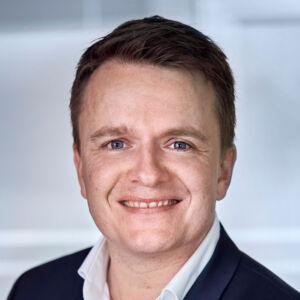 "You need a simple and flexible system when dealing with your members. We can create that for you. Please give me a call on +45 27 51 95 54, so we can find a solution for you and your company together."
– Jacob Stenderup, Director at Delegate

Modern and professional platform for organizations with members

With a professional membership solution from Delegate, your members get one single point of access to a platform where they can easily see and manage all information and services. This means a high degree of self-service, which benefits both your members, your employees, and the entire organization.
Your employees will find that everyday life becomes easier when they have a single place for managing memberships. With a membership system, they can optimize and streamline flows, get an overview of members, automate core processes, such as registration, and calculate subscription rates in real time. At the same time, your employees get easy access to all the data about your members, so they can provide high quality customer service.
All in all, your organization gets a modern, flexible, and scalable platform that can develop along with your future needs. With a professional membership system, you will also be seen as an attractive member organization with the ability to both get and retain members.