Webinar: Metaverse Journey (in English)
Lots of companies have given their two cents about what the metaverse is and what it will be. Though many have joined the chat, it has left many people confused about the meaning of "Metaverse". Delegate and Sulava are now ready to give their opinion and understanding of what the metaverse is, and what it means.
Satya Nadella, CEO of Microsoft, says that we will see more digitalization within the next 10 years than we have seen in the past 40. Delegate and Sulava share this prediction along with all of Broad Horizons' companies. The metaverse will be at the center of this new era of digitalization and our digital future.
In this webinar Morten Fritsch, Director at Delegate and Aki Antman, CEO of Sulava, explain what the metaverse is all about, what can be done today, and what waits around the corner. Aki will share a true customer experience and will share Microsoft's future metaverse vision.
Agenda:  
Introduction to the metaverse 

 

Use cases 

 

These include meetings, HR, robotics, remote assistance and maintenance, virtual war rooms, connected spaces, the future of learning, and more 

 

Customer insights and experiences 

 

Roadmap and next steps on starting your amazing metaverse journey 

 
Metaverse is looking to be a similar game changer to business models as the commercial internet. The likely thing is, that it will affect all current operating model areas as well as create new models and revenue streams.  
Metaverse combines technological innovation from the 20th and 21st centuries under one umbrella. It creates a new dimension of interaction, where we can work together as well. In Microsoft's product range the building blocks for the metaverse already include Teams, Microsoft 365, Microsoft Dynamics, Azure *Digital Twins, Azure IoT, Azure Maps, Azure Synapse Analytics, Azure Ai, Power Platform and HoloLens, and many others.  
Simply put, the metaverse can be (word-wise) replaced with "cyberspace". It is understood ad a graphically rich virtual space, with a kins of authenticity or reliability, where you can work, play, shop, and socialize. At its roots, it is a virtual world, where you can do all the things, you do in the real world. An example of it is Fortnite, which has also started to claim to be in the metaverse.  
Curious? Then join our webinar and learn more about the metaverse now and where we see it going in the future.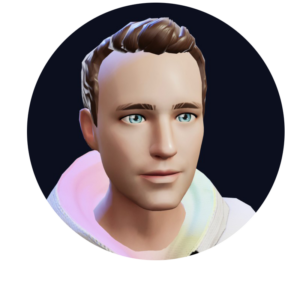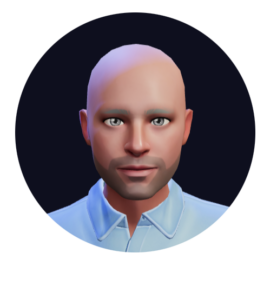 Morten Fritsch
Director, Delegate Curious? Then join our webinar and learn more about the metaverse now and where we see it going in the future.
June 21 at 9AM to 9.45AM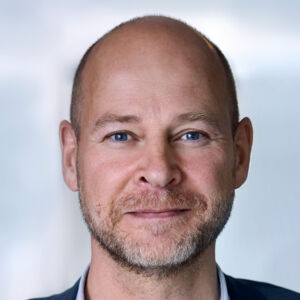 If you have any questions regarding the webinar, please feel free to contact Morten Fritsch.