The modern workplace evolves at lightning speed with distributed teams, brand-new business models and complex security issues.
With Modern Workplace, you can strengthen collaboration both internally and externally. We provide solutions to connect employees, systems, contracts, projects and more – in a secure way.
An estimated 3 out of 4 employees work remotely
Employees spend an average of 80% of their working time collaborating
Collaboration – also remote
The right digital tools connect and support employees wherever they are to promote productivity, engagement, and collaboration.
By using the latest Microsoft technology, you can strengthen and streamline business operations and empower employees to do their best work around the clock – wherever they are.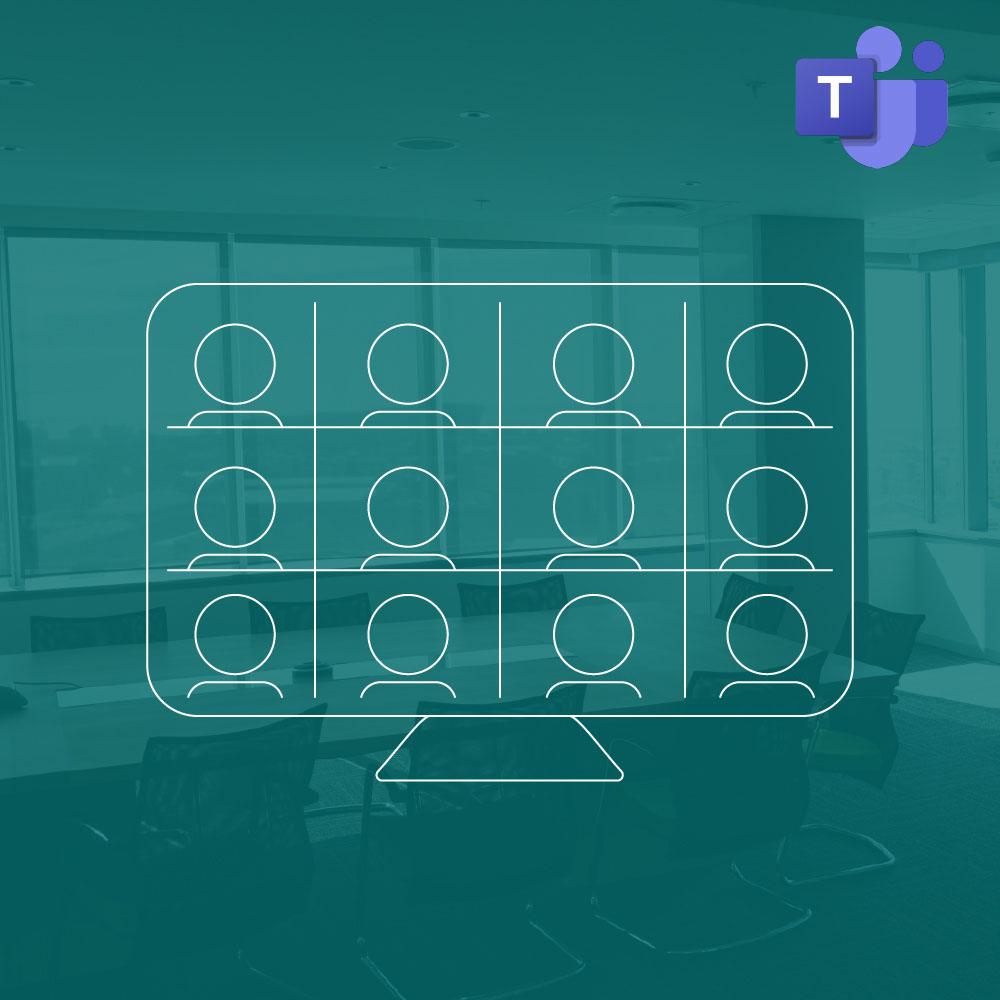 Security
Within Modern Workplace, we have the insight to proactively defend you against advanced threats such as malware, phishing and zero-day attacks, as well as identity, app, data, and device protection. You can work with confidence and confidentiality both internally and externally.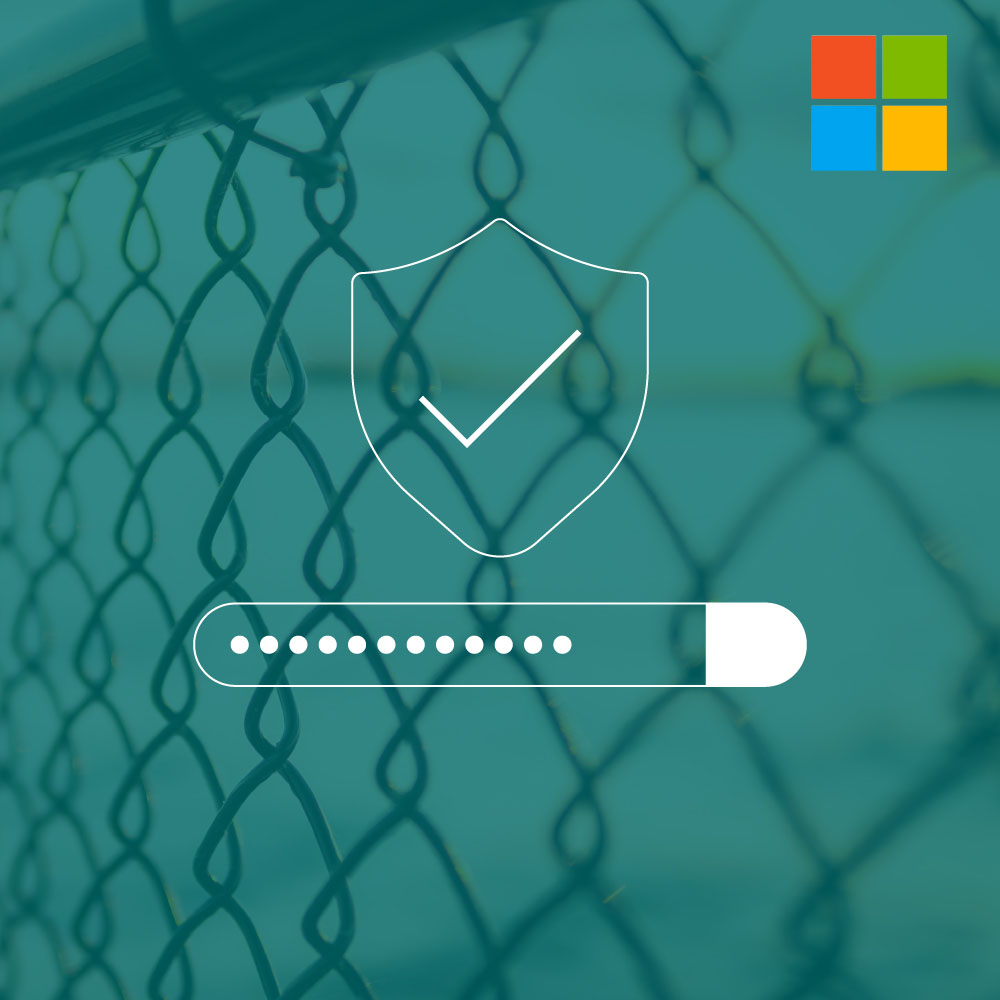 Document management
It is important to future-proof and update your document management systems. An efficient document management solution specifies: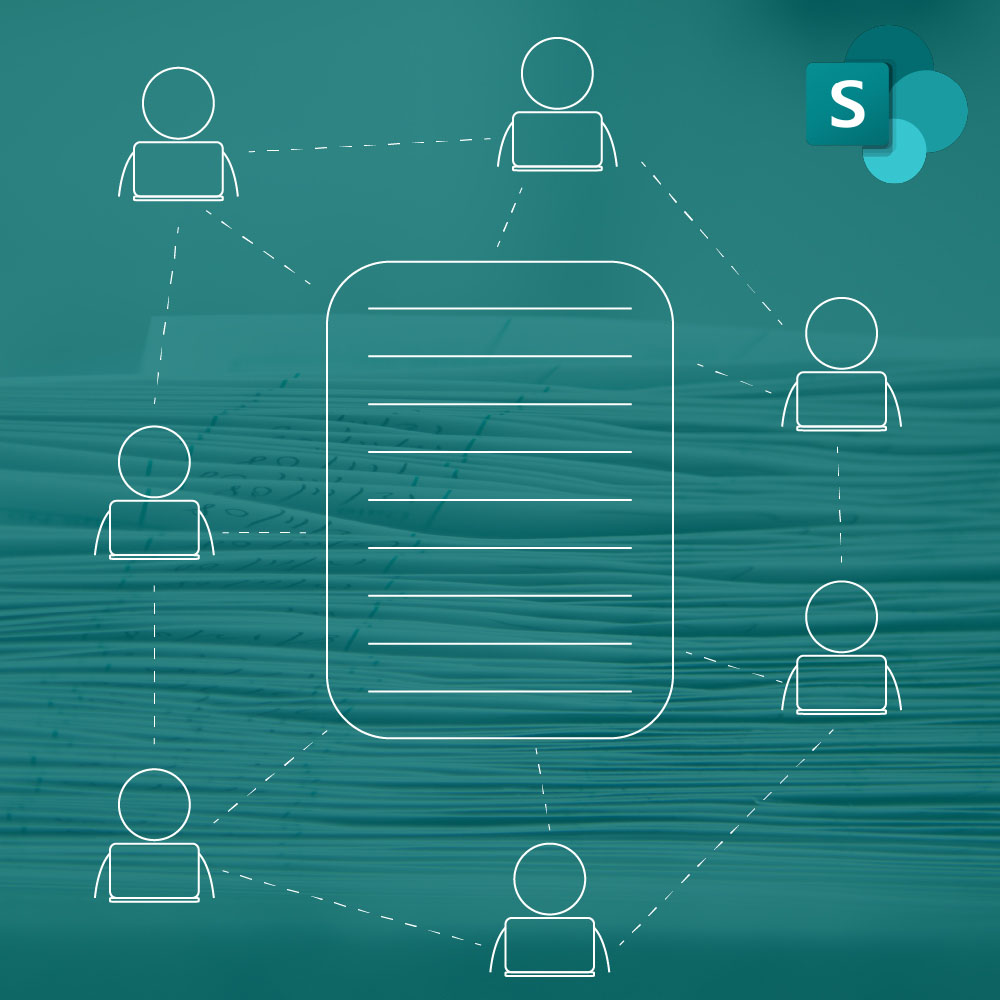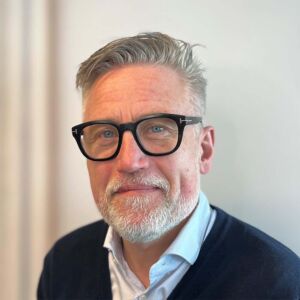 "Are you ready to create a modern workplace? Call me on  +45 27 64 68 44 or send me an email, so we can take an informal meeting about your opportunities."