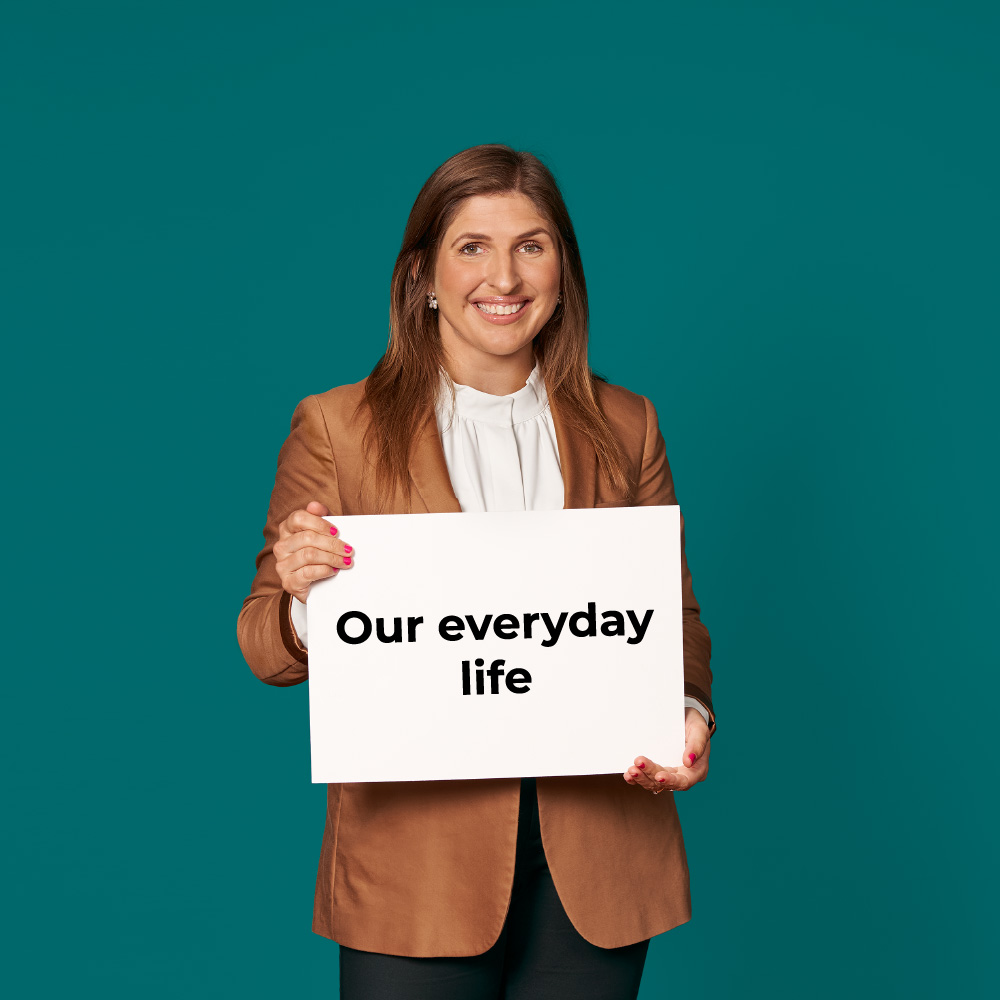 Our day-to-day
A place you want to be
In Delegate, we want to create a place you want to be, come back and give more to. At our offices in Virum, Aarhus and Aalborg. And with the team out at the customers'.
In Delegate, we take the time to understand our customers' business. We have been named Microsoft Partner of the Year 2021, and we are at the forefront of all Microsoft's cloud platforms.
In Delegate, we see each other as whole human beings, and we win others with acknowledgement, helpfulness, and high expectations.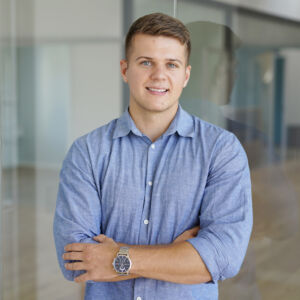 Christoffer Broberg
Consultant
     "my career":
     {
          "delegate": "the feeling when the solutions lift"
     },
     "welcome home":

true
"What drives me is helpfulness, acknowledgement and exciting challenges – challenges that are sufficiently complicated for me to develop through sparring and knowledge sharing with my colleagues. The challenges must not be so complicated that I lose heart, but at the same time, I don't want them to be too easy. My immediate manager understands this weighting, and he guides, challenges and acknowledges me."
     "my career":
     {
          "delegate": "the feeling when colleagues win"
     },
     "welcome home":

true
"Every day I experience the feeling that it is the employee who is in focus. It is not about hours, invoicing or the solutions we provide. It's about me and my colleagues. We are a service provider. We do not make products, we deliver people. We have an employee promise and a customer promise – and exactly in that order. The solutions never get better than the well-being of the employees. And all my colleagues contribute to that well-being."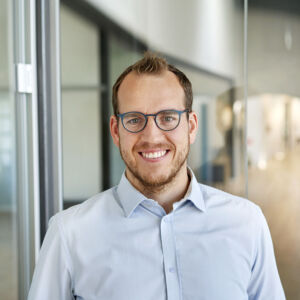 Søren Andersen
Managing Consultant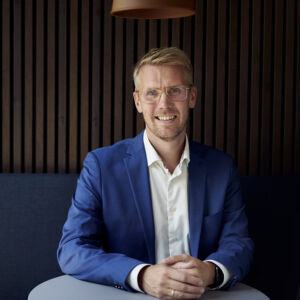 Thomas Bo Holm Nielsen
Principal Consultant
     "my career":
     {
          "delegate": "the feeling of experiences you remember"
     },
     "welcome home":

true
"What I value the most in my job is the approach we have to ourselves, each other and our customers. What makes my heart beat is to help developing some cool solutions and, at the same time, do so with respect for the people around us. There is a focus on decency, which I believe Delegate stands for in many ways. And I feel particularly privileged that I contribute to passing this on to new colleagues."