Webinar in cooperation with Microsoft: Transforming data to business value (3/3)
Webinar in cooperation with Microsoft: Azure smart factory
Transforming data to business value (3/3)
June 8th we will held our last webinar under the headline: Smart factory. The webinar was about transforming data to business value.
IoT and Data Platforms are becoming parts of more and more solutions, and, because they are based on powerful cloud platforms like Microsoft Azure, they provide some new opportunities. We have gathered some hands-on learnings from working with IoT over the last many years, and we will give some insights into what has worked and what has not.
The objective of the webinar is to:
Provide insights into some of the learnings gained from working with IoT and Data Platforms in the cloud
Touch upon elements like data quality, modelling, architecture, and more
Learn how to get started through a use case involving IoT
Facilitator
Morten Fritsch, Director
Presenter
Jørn Floor Andersen, Azure Development Lead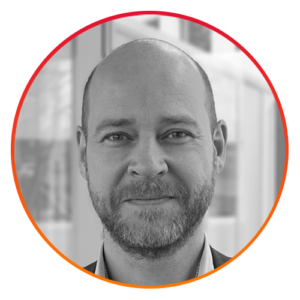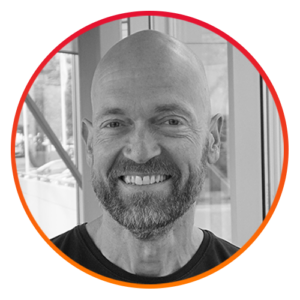 Watch the webinar in full lenght right here.
If you have any questions regarding Azure or the webinar, please feel free to contact Morten Fritsch at mfr@delegate.dk.