Webinar in cooperation with Microsoft: Starting a successful IoT project (1/3)
Watch the recording of the webinar here
Webinar in cooperation with Microsoft: Azure smart factory
Starting a successful IoT project (1/3)
May 26th we held our first webinar under the headline: Smart factory. The webinar was about starting a successful IoT project.
Do you see the potential in using data and IoT for new insights in daily operations and processes?
To succeed, your organization will need to have a shared vision of what your "Smart Factory" is, as well as a transparent path to how you plan to reach your goals and ambitions.
The objective for the webinar is to:
Learn how to make strategic alignments of IoT and data driven initiatives
Learn how to use a framework for identifying and prioritizing use cases
Learn how to define and execute your own path in creating business value with Smart Factory
You might already have experience from own initiatives and the complexity in Digital Transformation programs. If you are a business leader or stakeholder with a value-driven mindset, this webinar is for you.
Facilitator
Morten Fritsch, Director
Presenter
Kim Hyttel Nikolajsen, Principal Consultant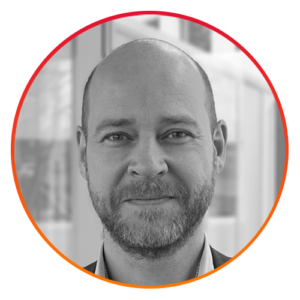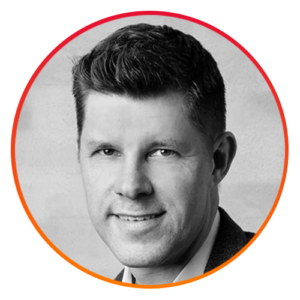 Watch the webinar on demand.
If you have any questions regarding Azure or the webinar, please feel free to contact Morten Fritsch at mfr@delegate.dk.