Webinar in cooperation with Microsoft: The technical loop for success (2/3)
Webinar in cooperation with Microsoft: Azure smart factory
The technical loop for success (2/3)
June 2nd we held our second webinar under the headline: Smart factory. The webinar was about the technical loop for success.
Do you want to learn how to deliver a successful IoT solution with Microsoft Azure? By means of a use case driven approach, Delegate will provide insights and highlight key artifacts that are instrumental in a successful solution.
The objective for the webinar is to:
Provide insights into why the use case is important for a successful solution
Describe the key artifacts that makes up a well-defined use case
Explain the principles and considerations behind the technical choices
At the webinar, Delegate will present our use case centric approach to delivering successful IoT solutions. In addition, we will highlight important technical considerations to be made in order to build a proper architecture to support a use case.
Facilitator
Morten Fritsch, Director
Presenter
Mikael Ottesen Hansen, Solution Provider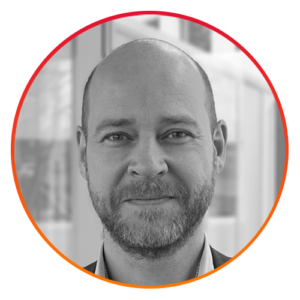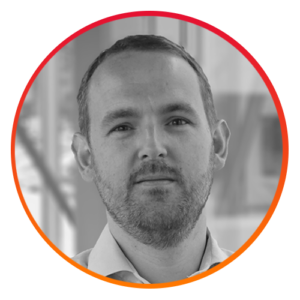 Watch the webinar on demand.
If you have any questions regarding Azure or the webinar, please feel free to contact Morten Fritsch at mfr@delegate.dk.