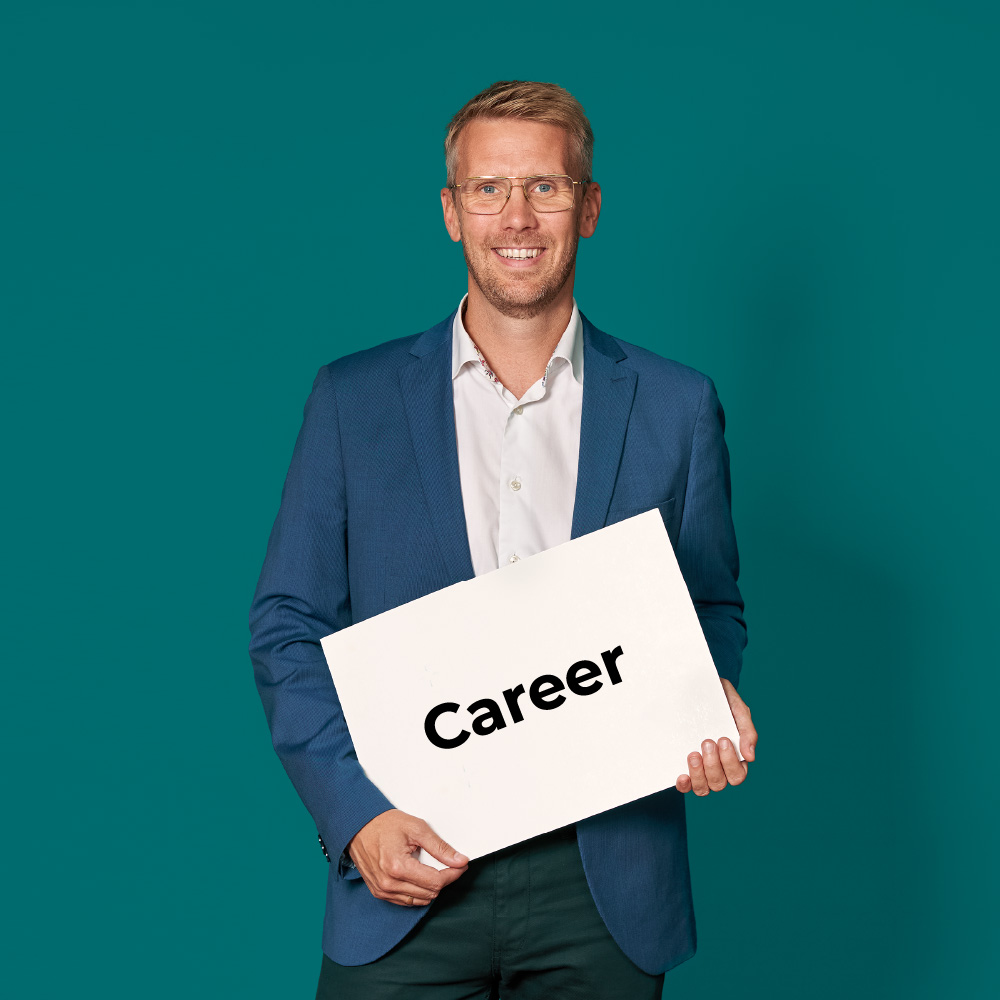 In Delegate, you will be met with presence and quality at all levels. You will get experiences you remember and colleagues who win with their acknowledgement and helpfulness. Be a part of developing promising solutions in an ambitious workplace that gives you what you expect and the extra bit that is a positive surprise. Here, we take the time to help each other and to make sure that both customers and colleagues feel at home.
You don't need to send an application…
Book an informal and confidential meeting with one of our Recruitment Advisors Michael, Sofie or Julie. We are ready to explore your opportunities in Delegate, and, of course, everything stays confidential.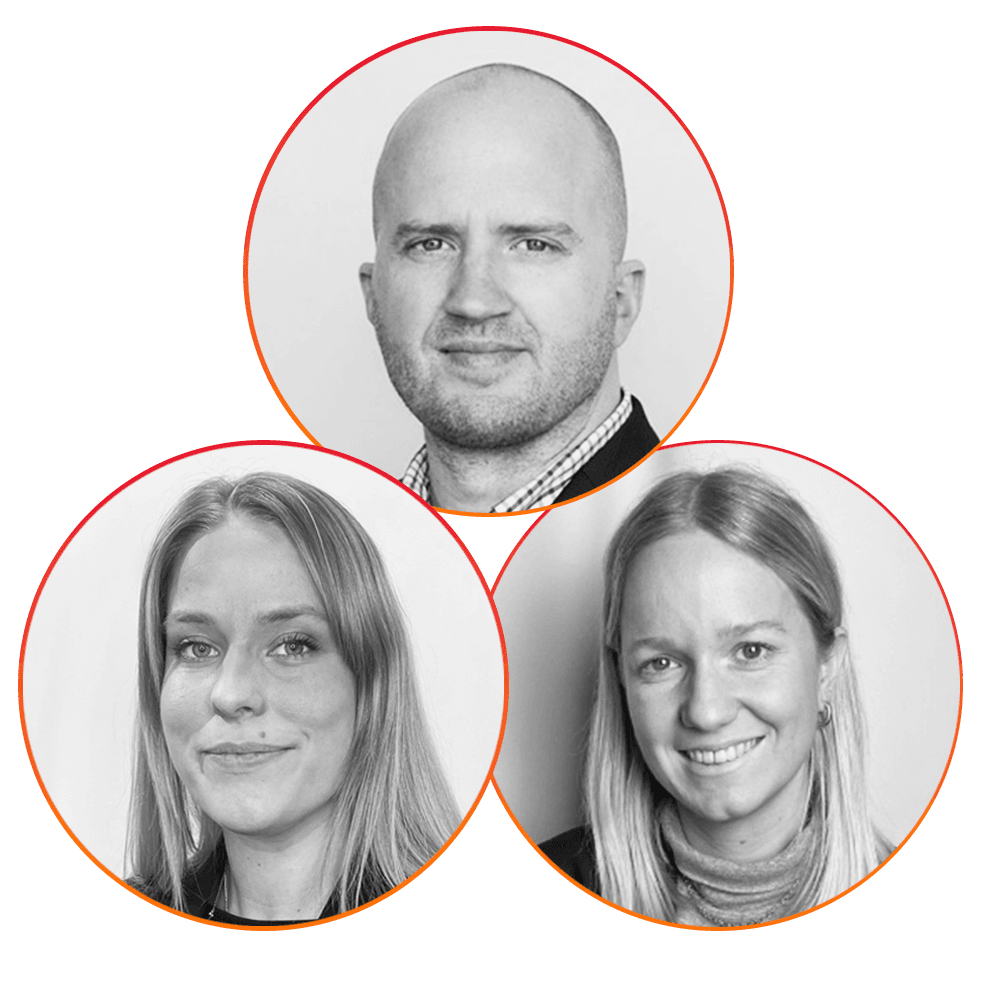 In Delegate, we give our customers and employees something special. Here, you will be greeted with presence, reciprocity, acknowledgement, and quality at all levels. We give you what you expect and the extra bit that is a positive surprise. This is how we create a place you want to be, come back to, and give more to. And it is both because we like to make others happy, but also because we want to reach our goals. This also shows in our employee satisfaction survey, which we run every week and follow closely as a natural part of running a healthy business.
Test yourself
How much would you feel at home in Delegate?
In Delegate, our values and professionalism are the foundation of our development and success. We understand each other and our customers' business. Here, you develop in a professional and social community, where experience, contemplation and courage play together to win. Here, customers become colleagues, and colleagues become friends. Because we see each other as whole human beings, and we win others with acknowledgement, helpfulness, and high expectations.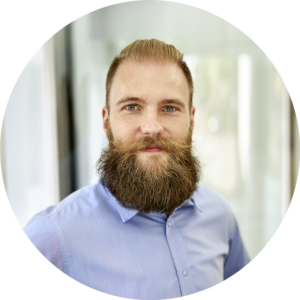 Thomas Kjærgaard Malowanczyk
Senior Consultant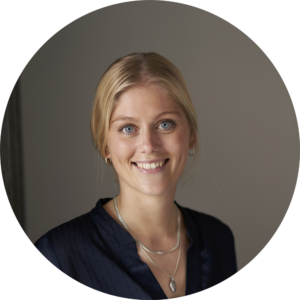 Cecilie Brochdorff Møller
Consultant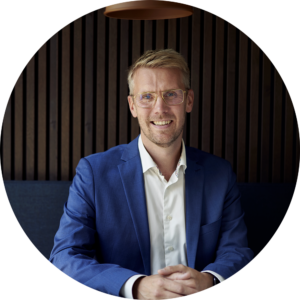 Thomas Bo Holm Nielsen
Principal Consultant
In Delegate, we take the time to understand our customers' business. We tailor solutions that lift them and exceed their expectations. We have been named Microsoft Partner of the Year 2021, and we are at the forefront of technology. You will be amazed to see the well-known companies we work with, which range from the private sector to public agencies and organizations. As part of Broad Horizon, we can also offer you an international perspective, when your development needs to be elevated to new heights.