Add Power to your Business Ideas
Today more than ever, it is all about being agile. On the Power Platform, you can quickly move from idea to solution.
A platform where you can realize ideas faster than ever
It is important that you can collaborate quickly and easily while challenging the efficiency of your business. This is possible with Microsoft's Power Platform, which can quickly and easily analyze data, build solutions, automate processes, and create virtual agents (aka. Chatbots).
Microsoft's Power Platform consists of Power BI, Power Apps, Power Automate, and Power Virtual Agents. All tools that, more than ever, provide the opportunity to create solutions that speed up your business. The user-friendly platform helps foster an innovation culture that helps you realize unexploited value, which you may not previously have had access to.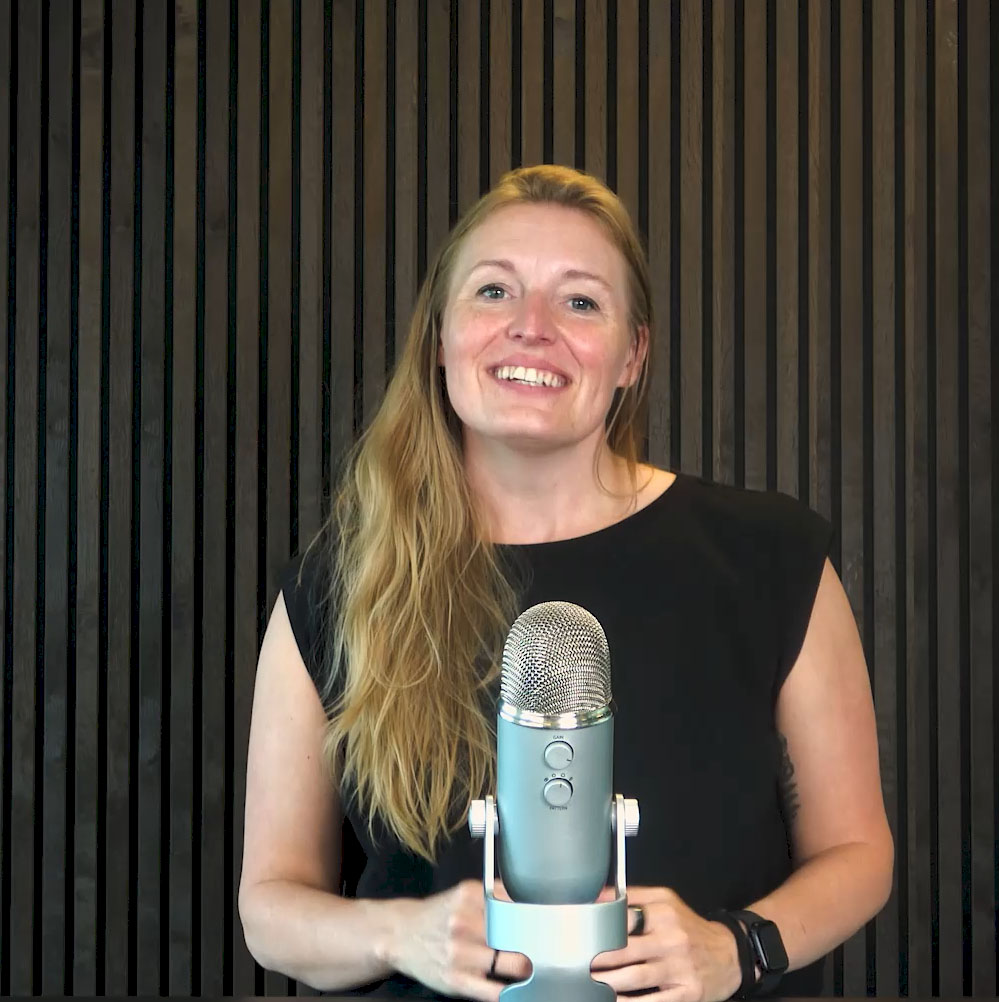 Govern your Power Platform with a 5-day Proof of Concept

We setup up the basic Power Platform Governance package (Center of Excellence) and take you through the dos and don'ts of a solid governance process.
Decisions are well-informed when using Power BI
With Power BI, you can make informed and secure business decisions by giving everyone access to data-driven insights.
For example, you can reduce the added costs, complexity, and security risks associated with multiple solutions by using an analytics platform that can be scaled from the individual to the entire organization.
With Power BI, you can also find and share significant knowledge with hundreds of data visualizations, built-in AI features, close Excel integration, and pre-built and custom-made data connectors.
Power BI uses the leading classifications for sensitive data and has data loss prevention features. Therefore, you can make sure your data is secure and meets specified standards, even when exported.
Build custom apps with Power Apps

With Power Apps, you turn ideas into organizational solutions by giving everyone the ability to build custom apps that address business challenges.
Get started quickly
At Delegate, we offer "App in a Day" where it is possible to build an app in one day. Read how Aalborg Supply got an app in just one day.
And if your needs for an app are a little bigger than what we can develop in one day, you can opt for our "App in a Week" concept.
If your needs are even more unique, it is also possible for us to develop exactly the app you need to meet your company's specific needs.
Learn more about how Power Apps can make a difference in your business.
Boost the productivity of your business with Power Automate

Increase productivity across your entire company by giving everyone the opportunity to automate organizational processes.
Together with us, it is possible to build time-saving workflows in everything from individual tasks to large-scale systems with trouble-free integration. You and your business can automate quickly, easily, and more securely.
We can also help automate time-consuming manual tasks with built-in AI features, giving you more time to focus on your business' core competencies.
Power Virtual Agents—also known as chatbots

Power Virtual Agents are virtual agents—probably better known as chatbots. A chatbot is equal parts AI and user interface and can therefore be built to handle both internal and external processes.
Customer service is often a good place to start with a chatbot, but, in fact, they can be implemented much earlier in the customer journey, resulting in efficient help that can strengthen sales and marketing across your business.